Thank you for the clarifications, Wes. That seriously assists. Iaˆ™m sorry for maybe not answering straight to your questions in regards to the Reformation. Often when anyone focus on anything in an article which wasnaˆ™t actually here, I chalk it to a knee-jerk impulse encompassing a pet doctrine. Iaˆ™m not entirely obvious on the hookup youraˆ™re witnessing, but youaˆ™re convincing me associated with the relevance, and that I donaˆ™t mind placing my personal notes on the table, as we say.
In terms of the chapel design happens, Iaˆ™m sorry for providing the feeling that i do believe church buildings tend to be worst or that people should create ugly churches. I undoubtedly donaˆ™t think this. God created charm, therefore we should follow they in anything. Moreover, our very own structuresaˆ"along with everything else we createaˆ"inherently reflects the viewpoints. The huge form of the cathedrals reflects many features of theology (elizabeth.g., the tarnished glass house windows which instructed the illiterate about Godaˆ™s facts, the God-honoring artistry, also the recommendation of transcendence). We intentionally used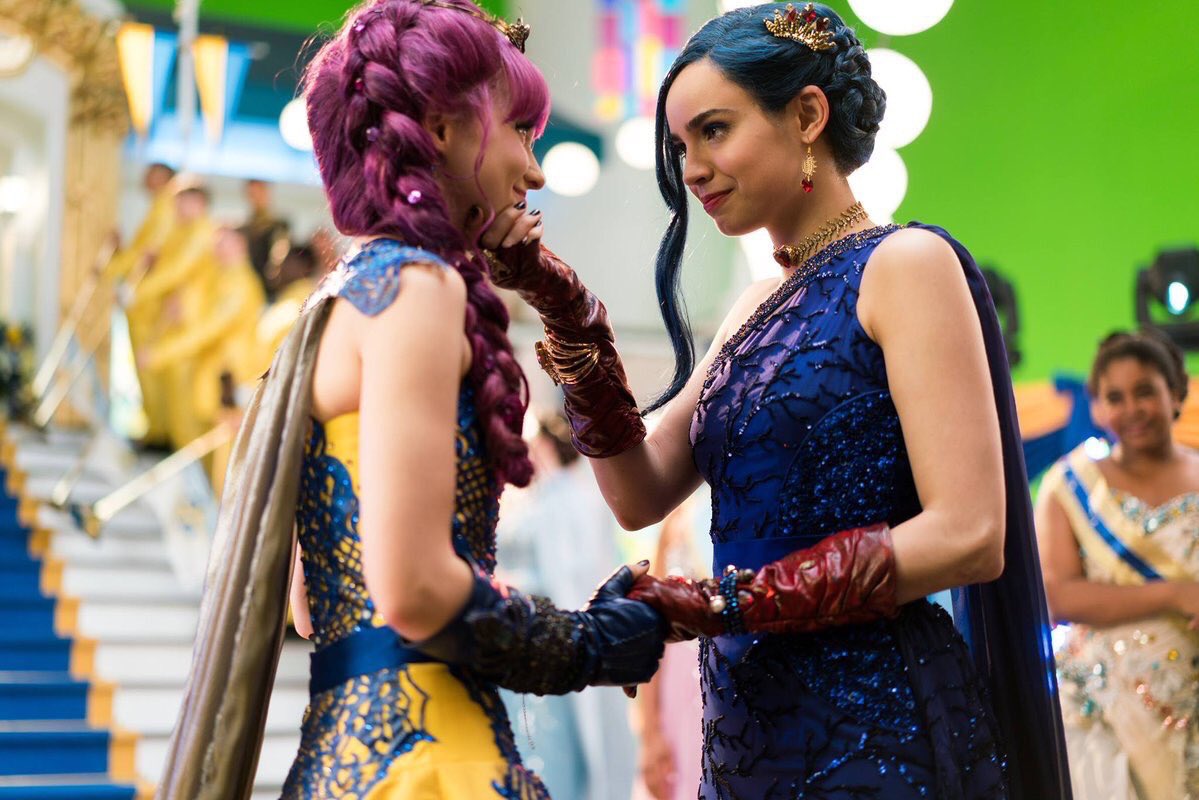 the word aˆ?partiallyaˆ? in my blog post (rather than totally) because while in my opinion that Platoaˆ™s emphasis on the beautiful globe influenced Christian thinkers who in turn dedicated to heavenly situations too much on occasion and this this emphasis shows up inside the cathedrals, itaˆ™s also important to remember that Bible, too, calls you to pay attention to activities above (Col. 3:1), thus Plato is not exclusively accountable for a view to heaven. My personal point ended up being that his influence on the chapel swung the pendulum somewhat far.